Technical Break on Tesam websites
Date Added: 31-01-2020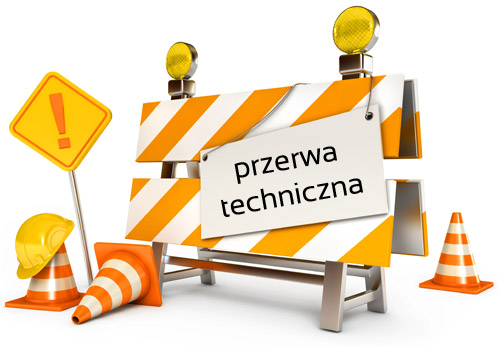 Welcome
From 18:30 on 31/01/2020 to 8:30 on 03/02/2020 there will be a break in access to Tesam S.C.
Work will be carried out to improve the operation of all parties. Sorry for the inconvenience and please be patient :-)
If the work is prolonged, we will inform you about it in the next article.
Greetings
Tesam S.C.
Go to Main Page
Return to category Information