ABOUT US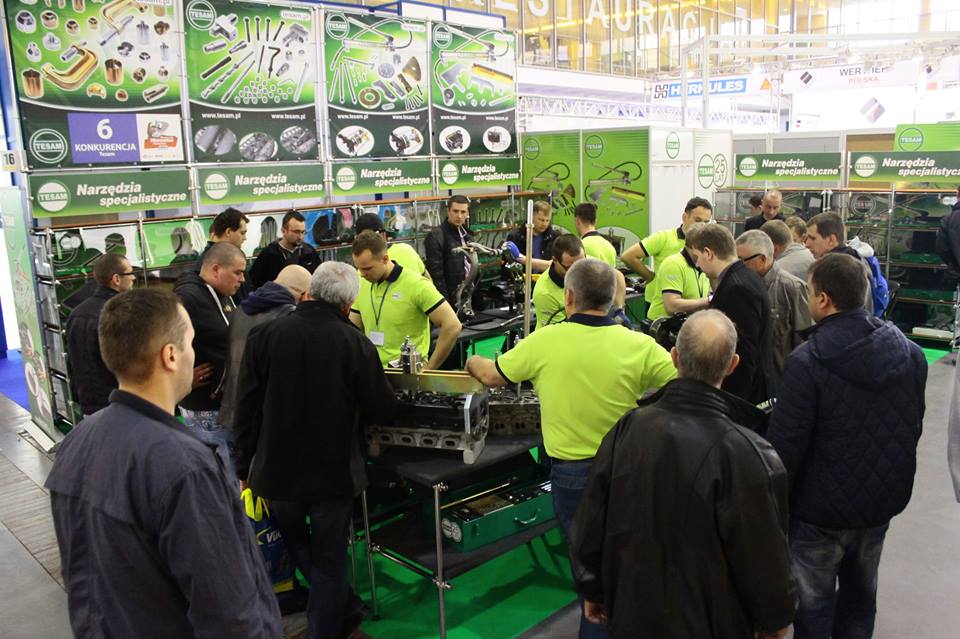 TESAM SC
is one of the few Polish companies that produces specialized tools for workshops, facilitating and improving work on a daily basis. There are many types of pullers, timing locks, cutters, etc. We are a company with traditions.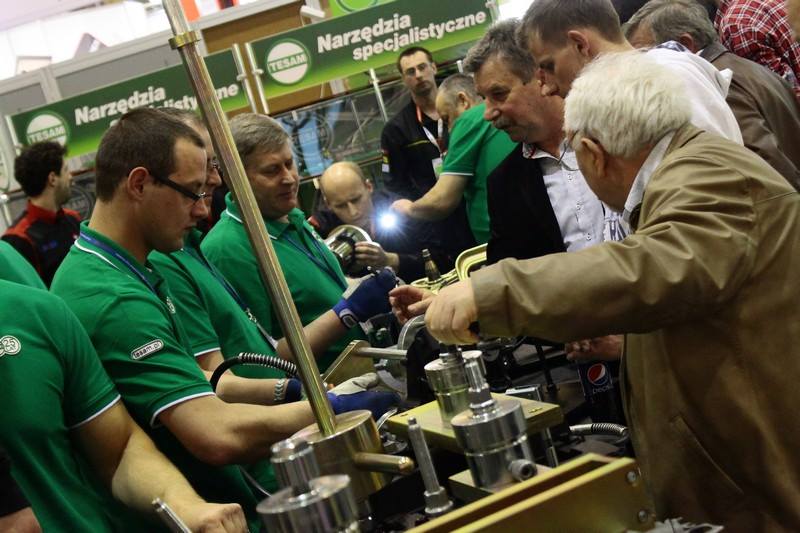 Extensive experience in the field of tools and mechanics allows us to create new easier solutions. High quality and precision with which we make our products provide 100% comfort of work. & Nbsp; In addition, we offer repair and repair services with a qualified mechanics crew.

We offer our clients:
Workshop lifts of all types,
Tire equipment,
Geometry measurement devices,
Piston and screw compressors with full optional equipment,
Pressure washers and hydraulic presses,
Specialties,
Timing locks,
Tools for electrics,
Brake repair tools,
Tools for checking air conditioning,
Autodata technical literature,
Tools for performing many detailed measurements,
Tools for filters and oils,
Workshop lighting,
Tools for joints and driveshoes,
Power transmission tools
Suspension and steering tools,
All kinds of hand tools (pliers, keys, screwdrivers, etc.)
We have many distribution points throughout Poland. We make shipments via courier companies which guarantees delivery for a period of no more than 2 days. Our company's service ensures properly made repairs under the supervision of specialists.
We invite you to familiarize yourself with our offer, and wish you pleasant and useful purchases.
Go to Main Page
Use of this website signifies your agreement to the use of cookies. More information can be found in our Cookies Policy.
Do not show this message again