Automotive Fair in Poznań MTP TTM 2016
Date Added: 27-02-2019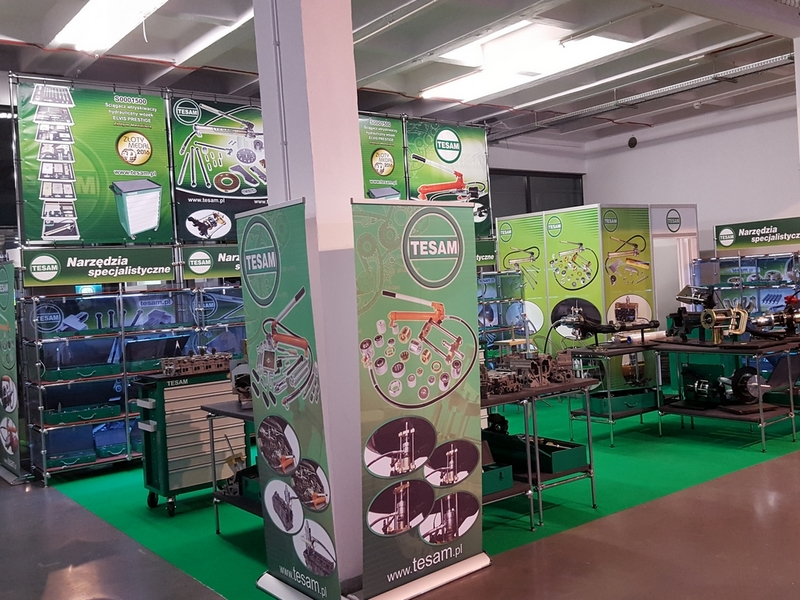 Automotive Fair Poznań MTP TTM in 2016.
During the Automotive Technology Fair in Poznań, apart from the exhibition of honorable companies, the 5th National Young Mechanics Championships were held. The main organizer of the competition was the V8 Team company. Tesam S.C. she was a sponsor and organizer of one of the competitions in the competition. As always, a number of conversations with mechanics were carried out, as well as the ability to practice the work with our tools on the models. Our company has also been awarded the "Gold Medal 2016" quality mark for the product
S0001500
(ELVIS PRESTIGE hydraulic stroller for the injectors).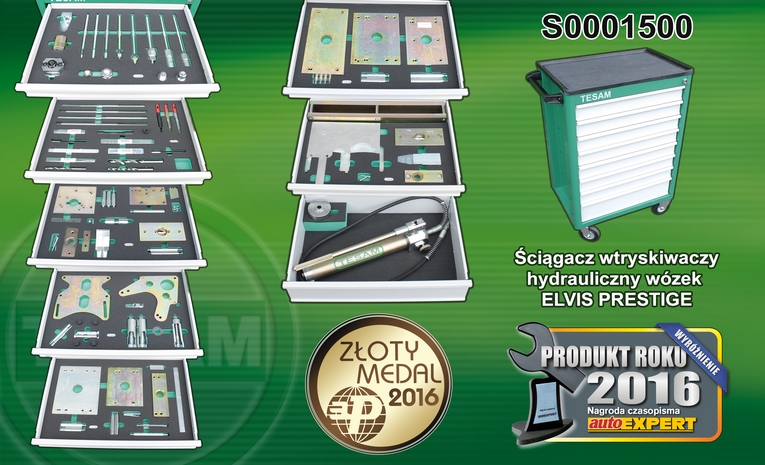 Video report V8Team
Archived Gallery from the event: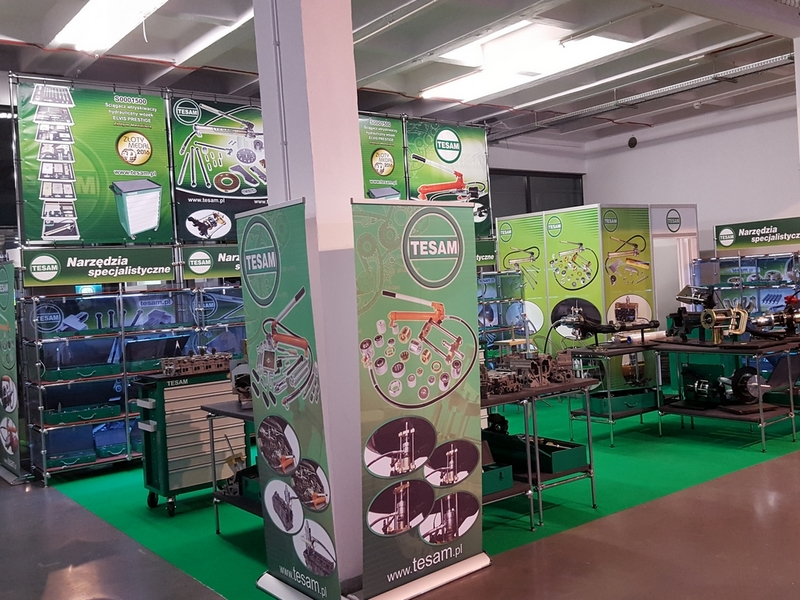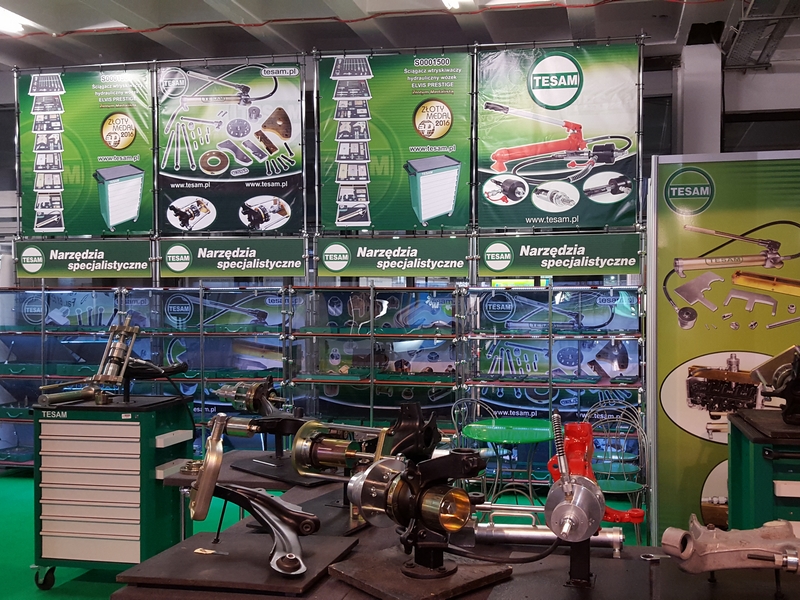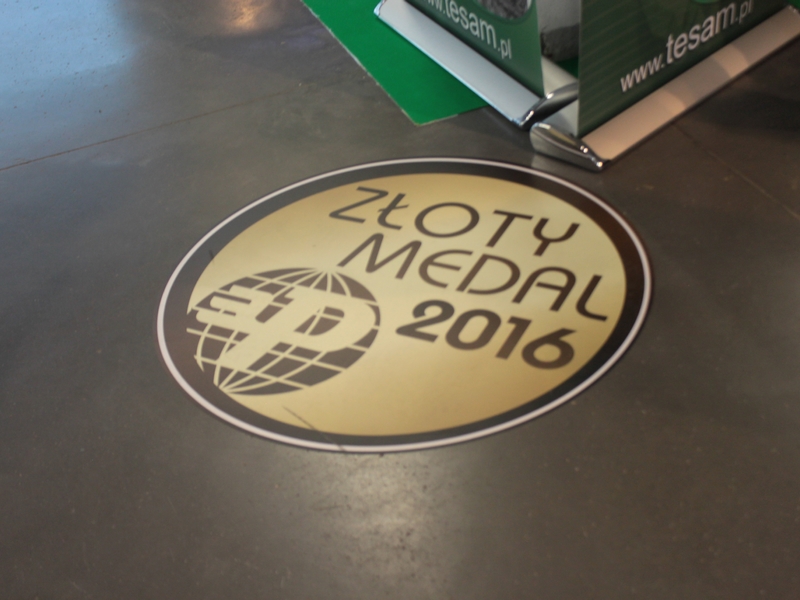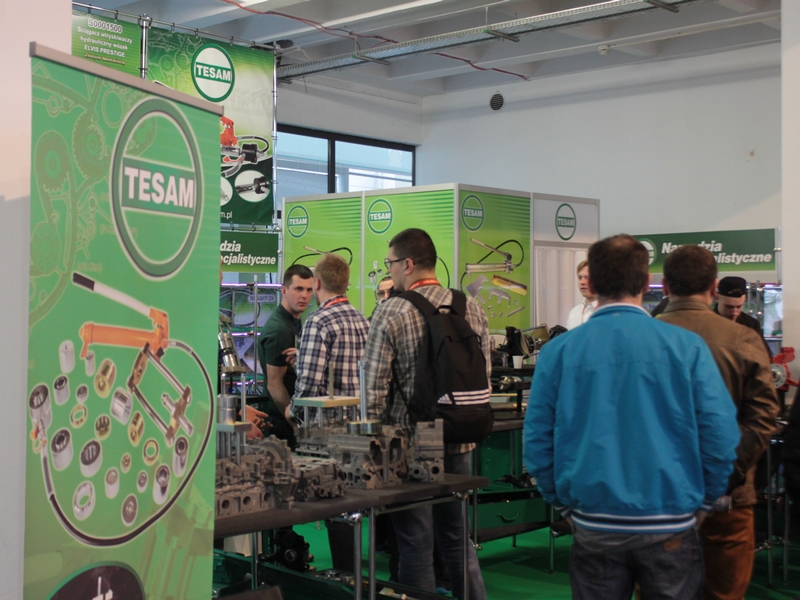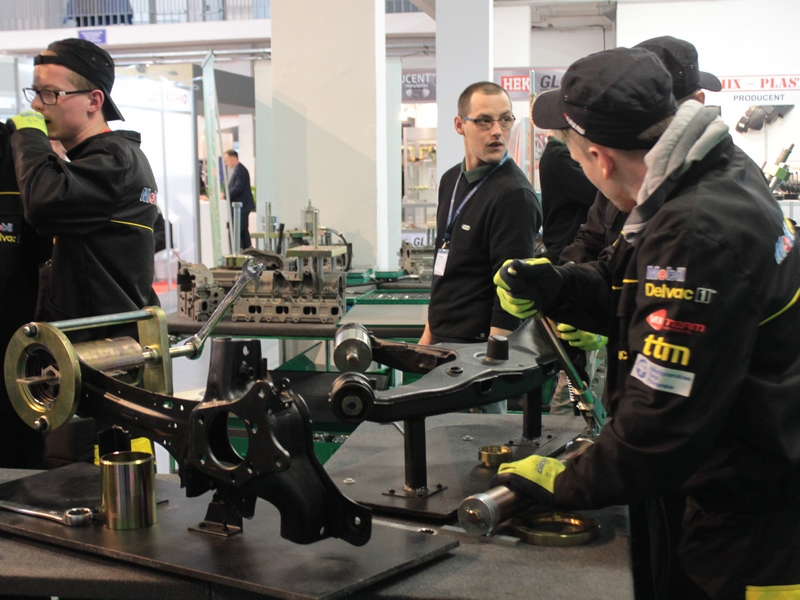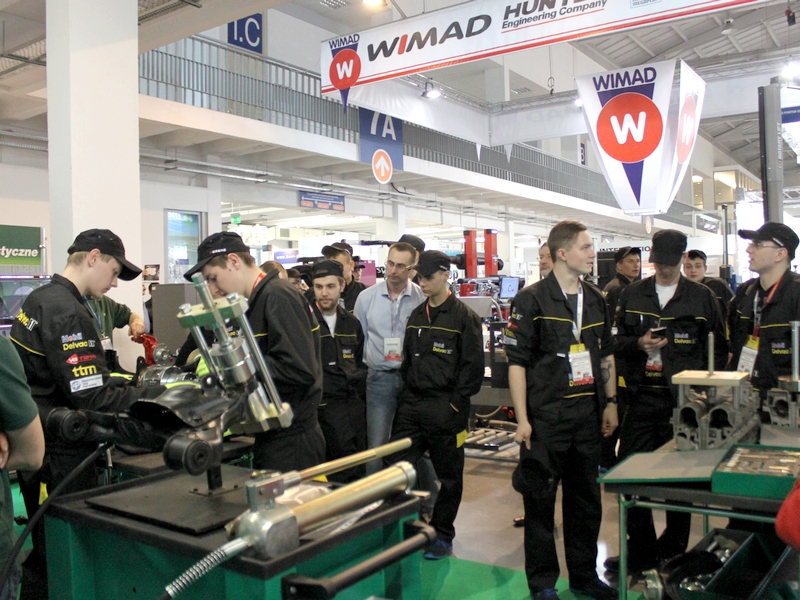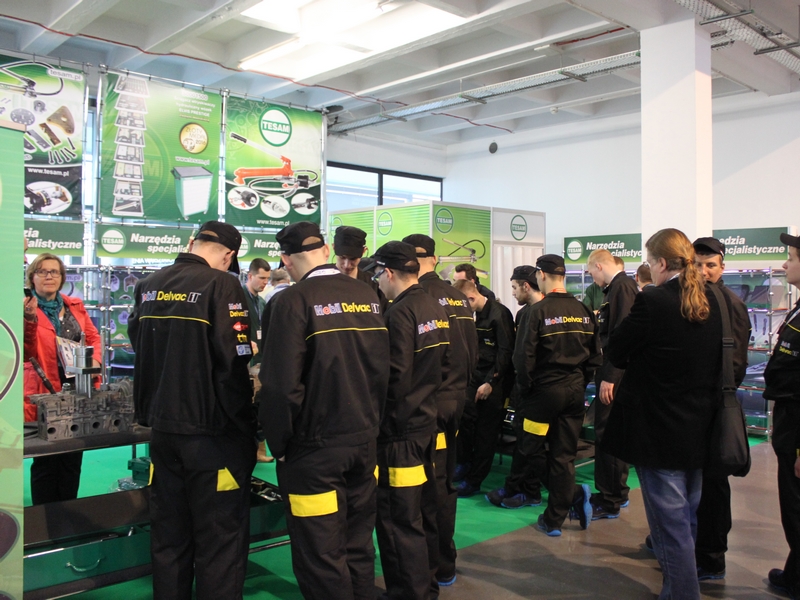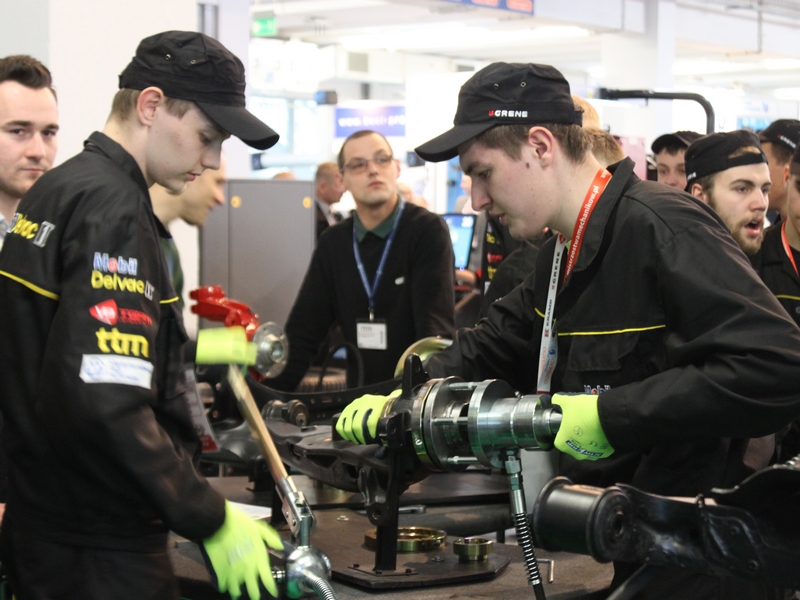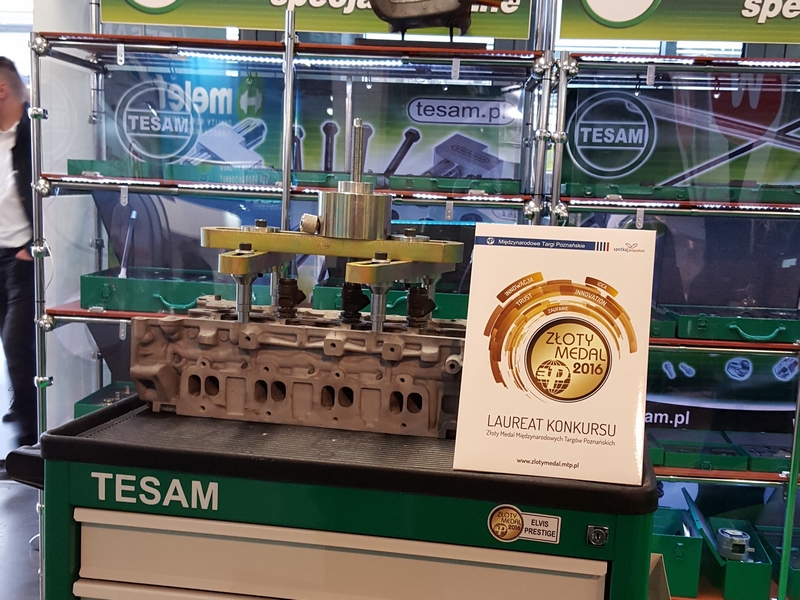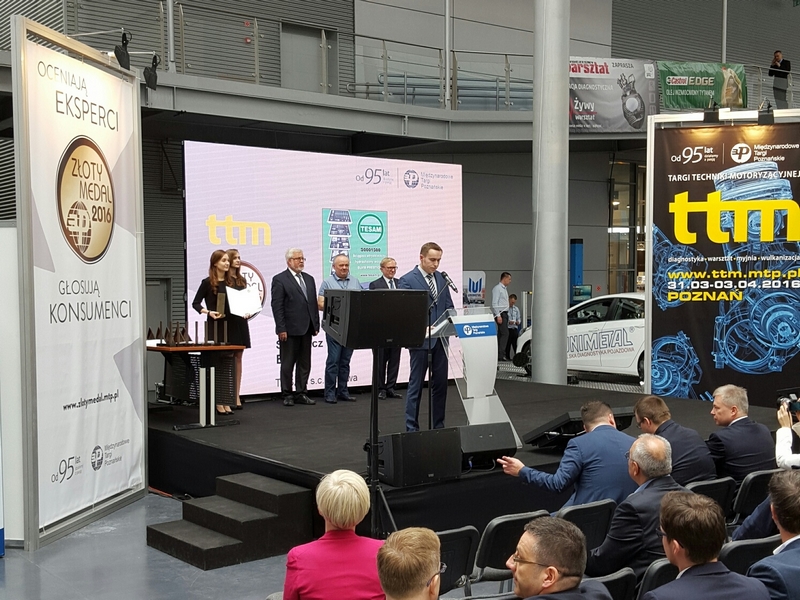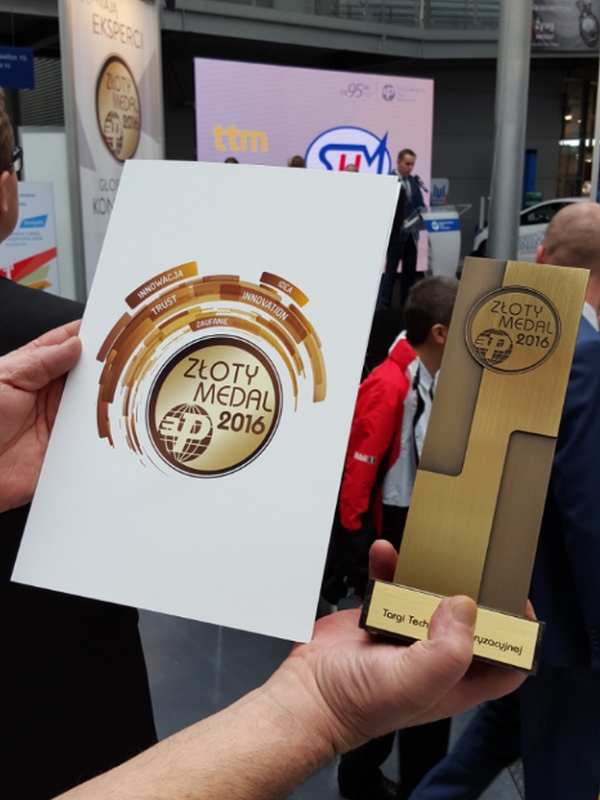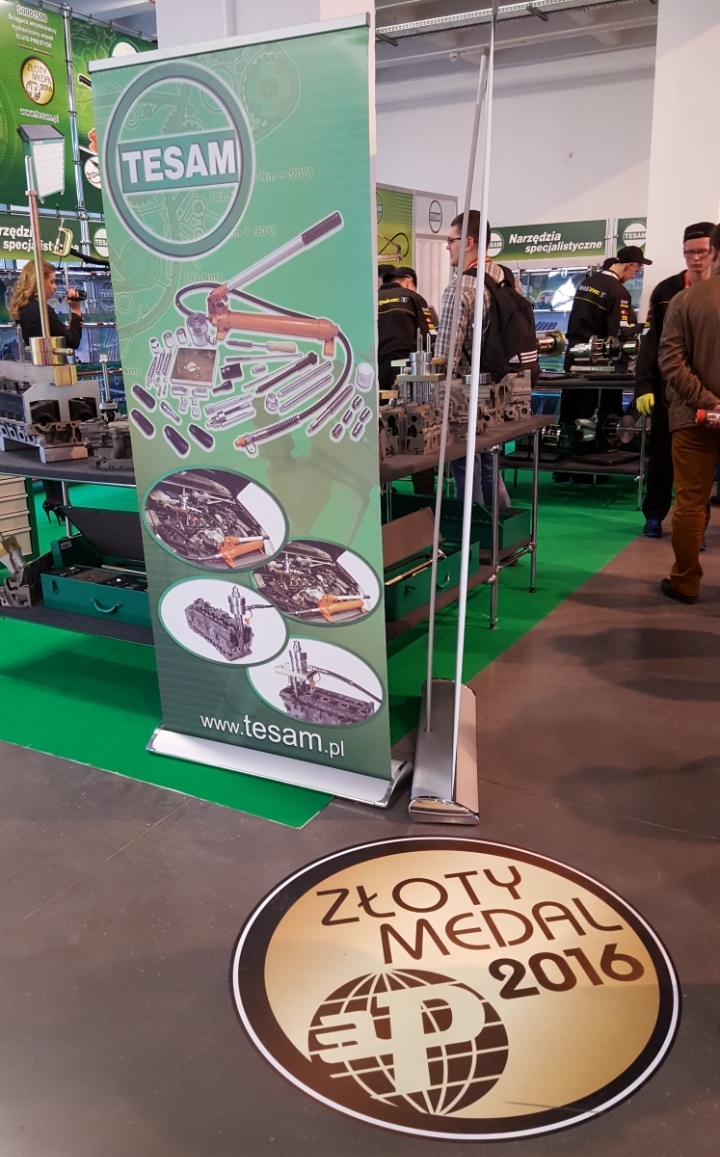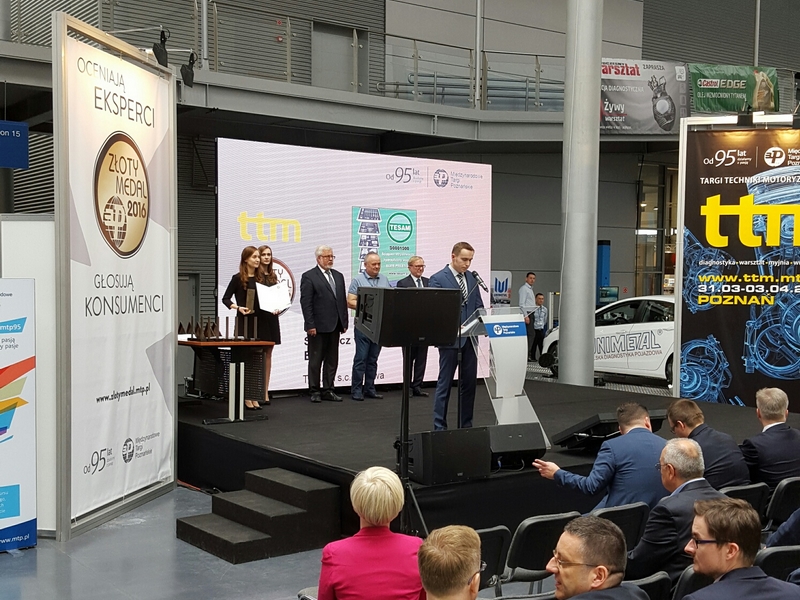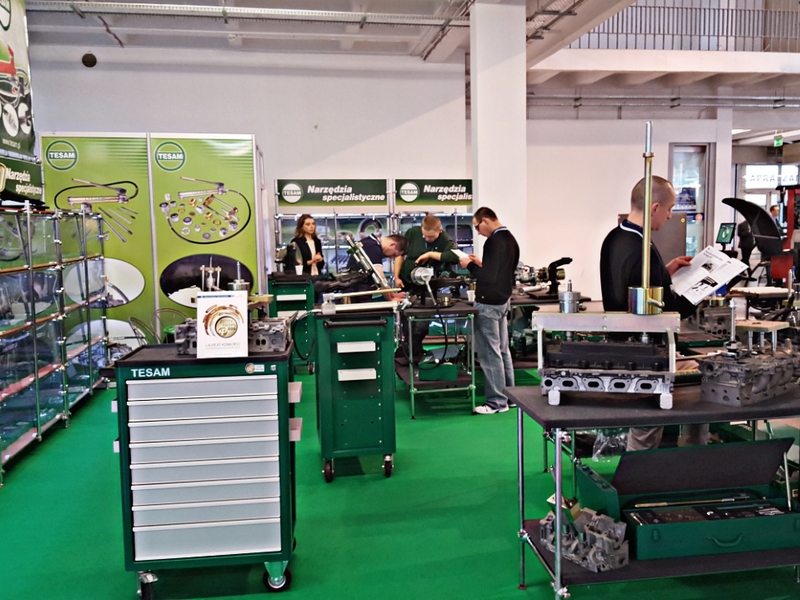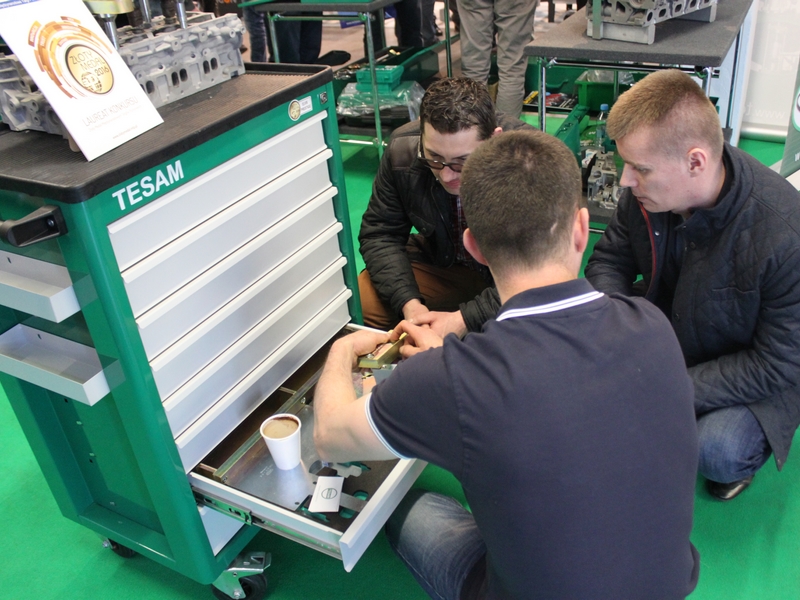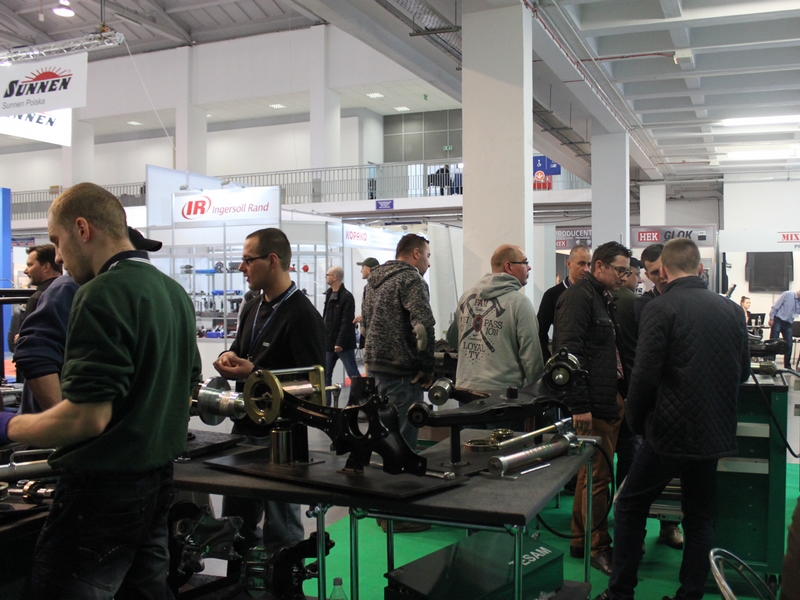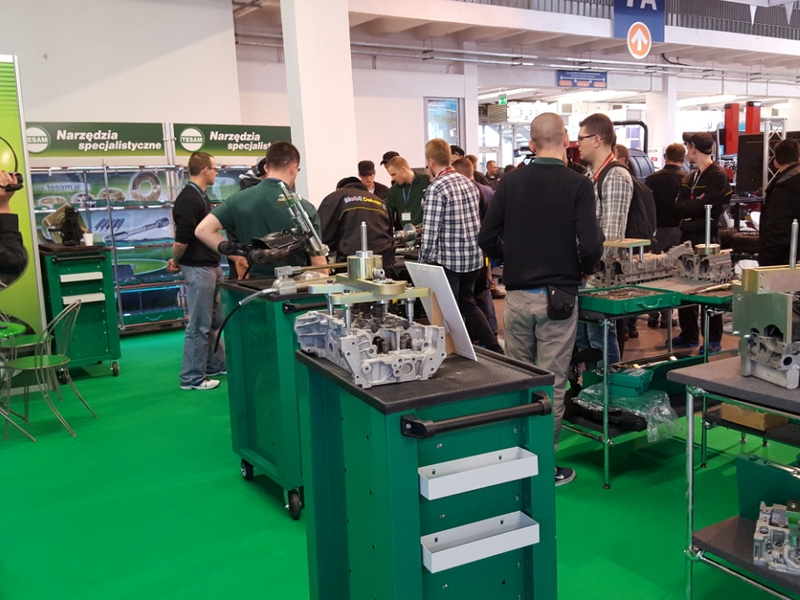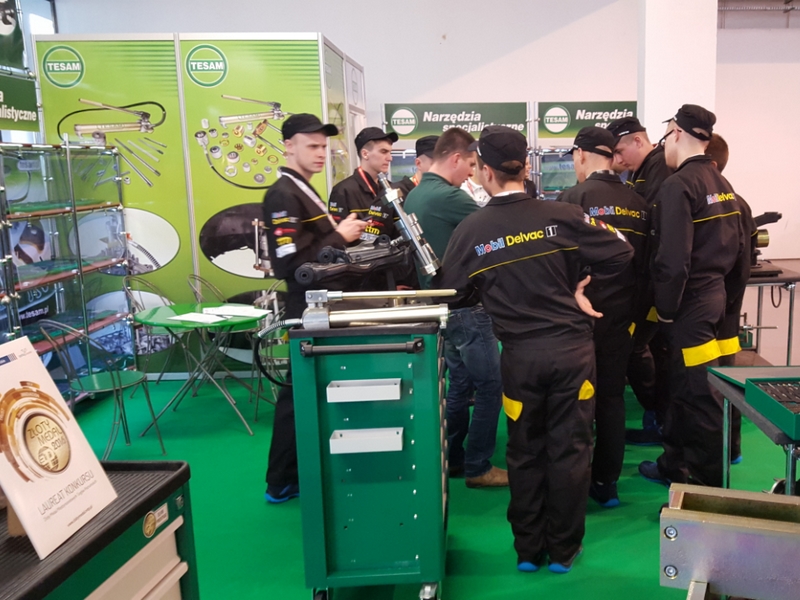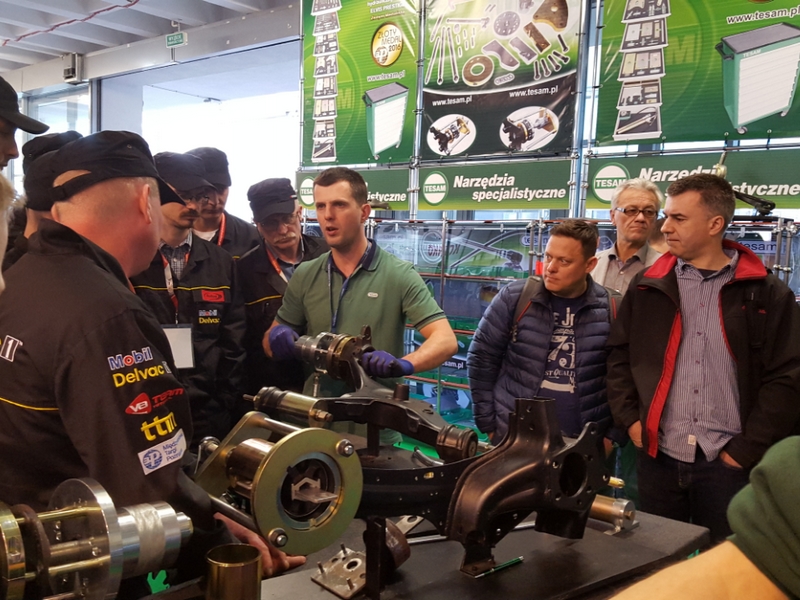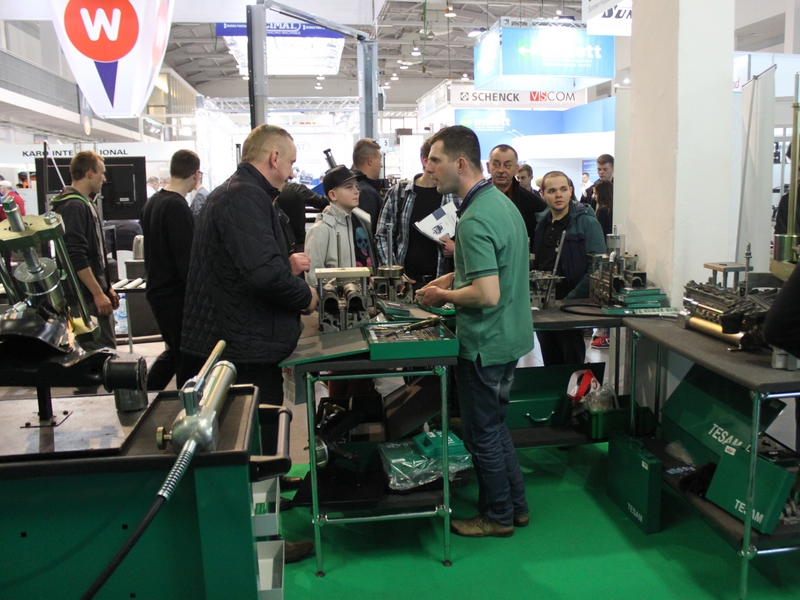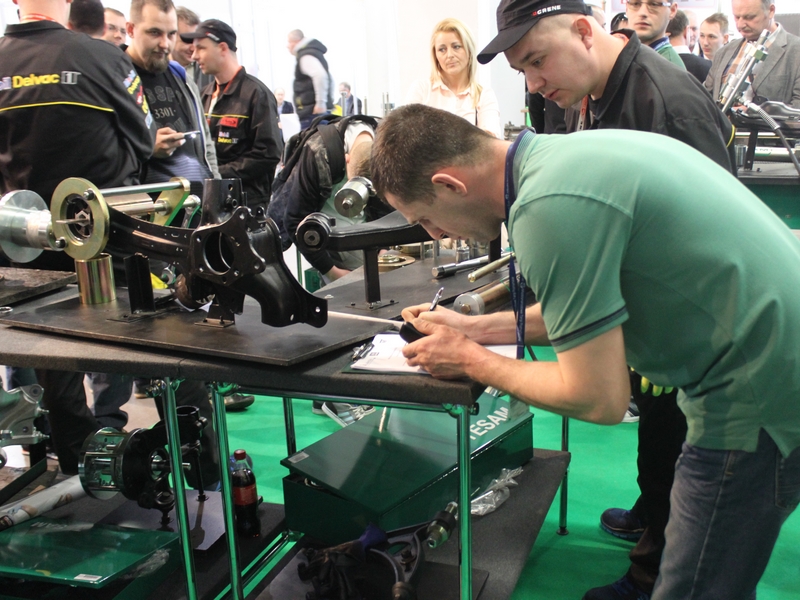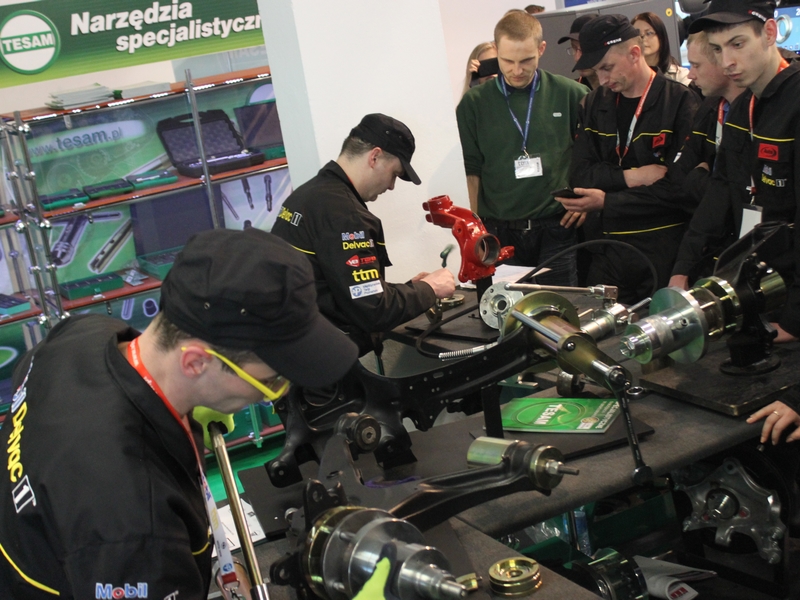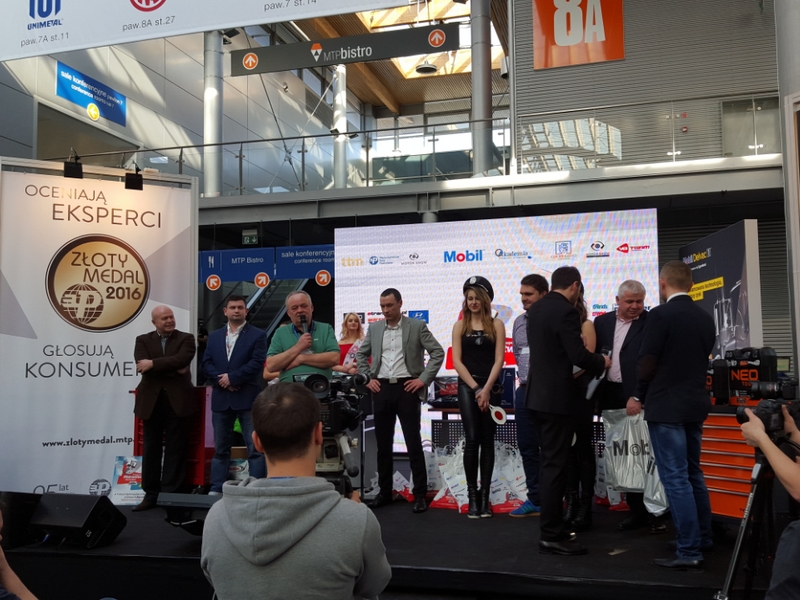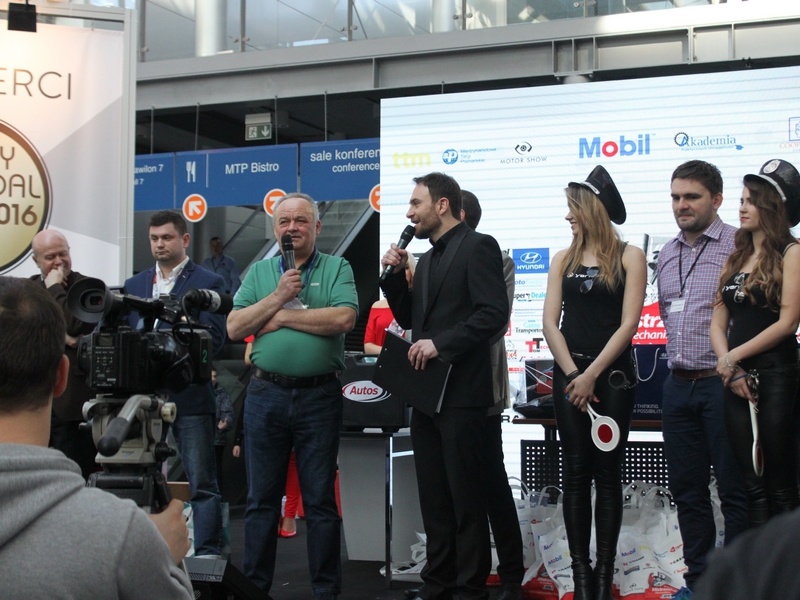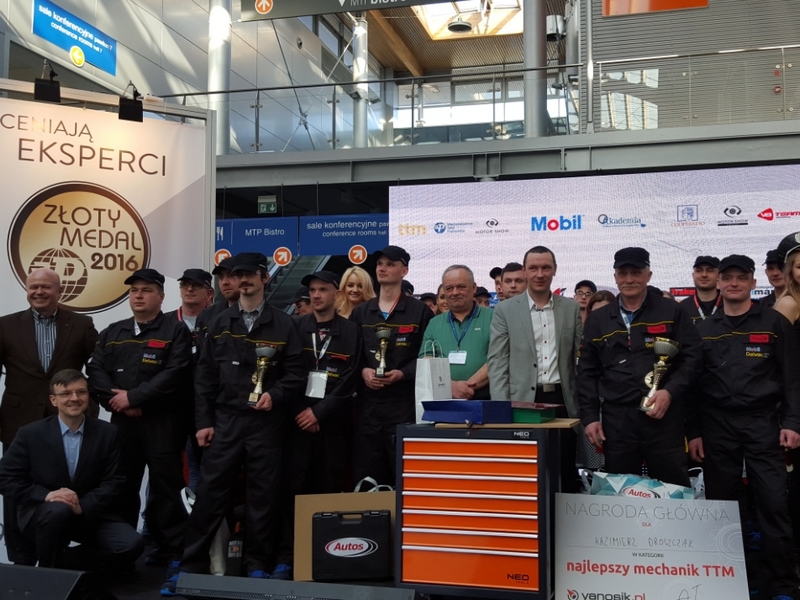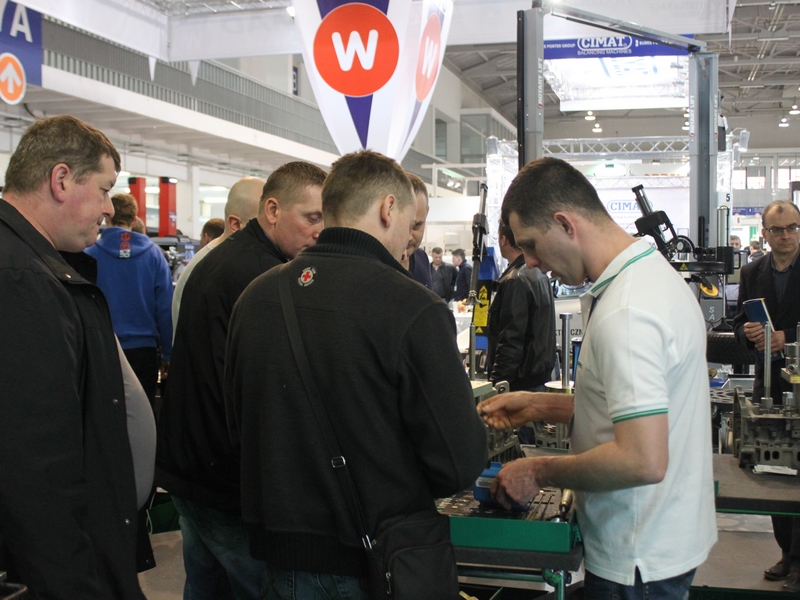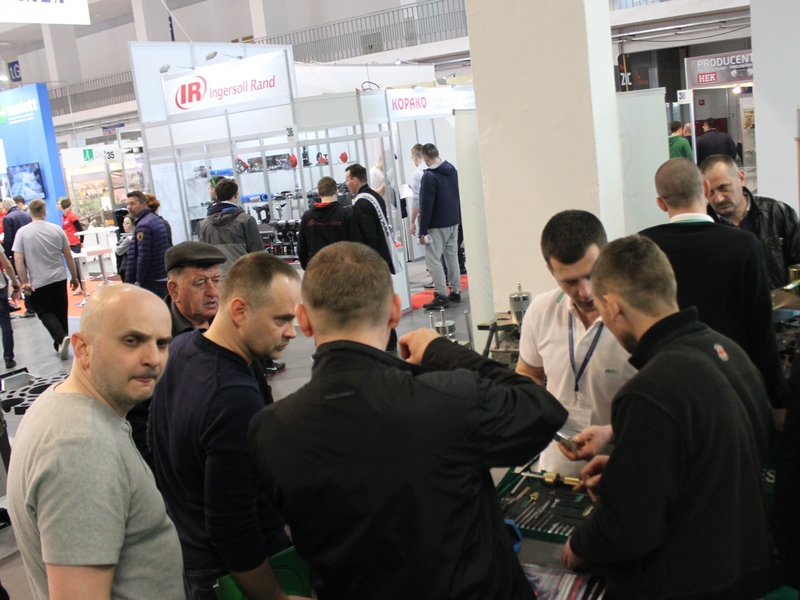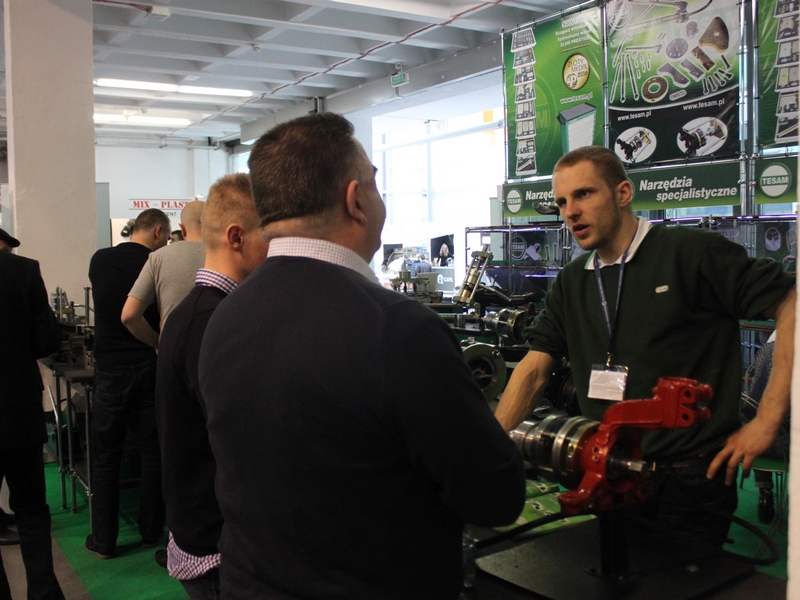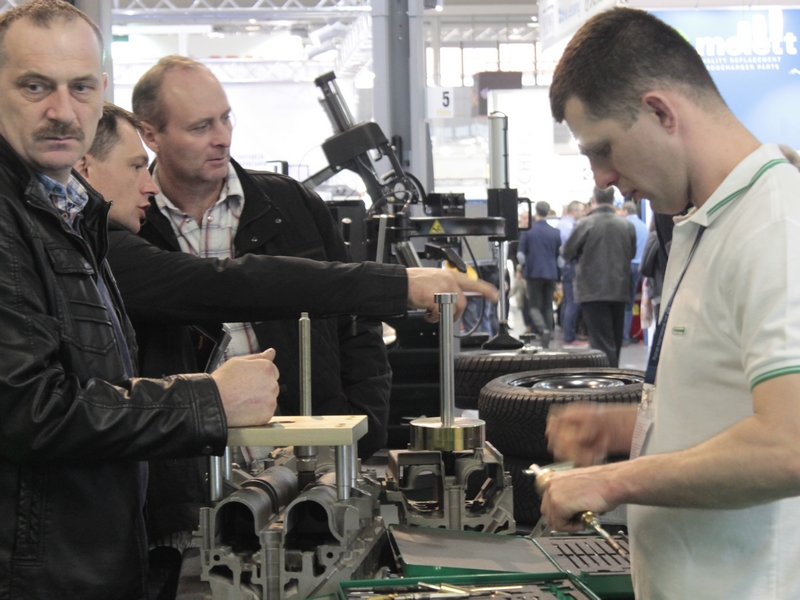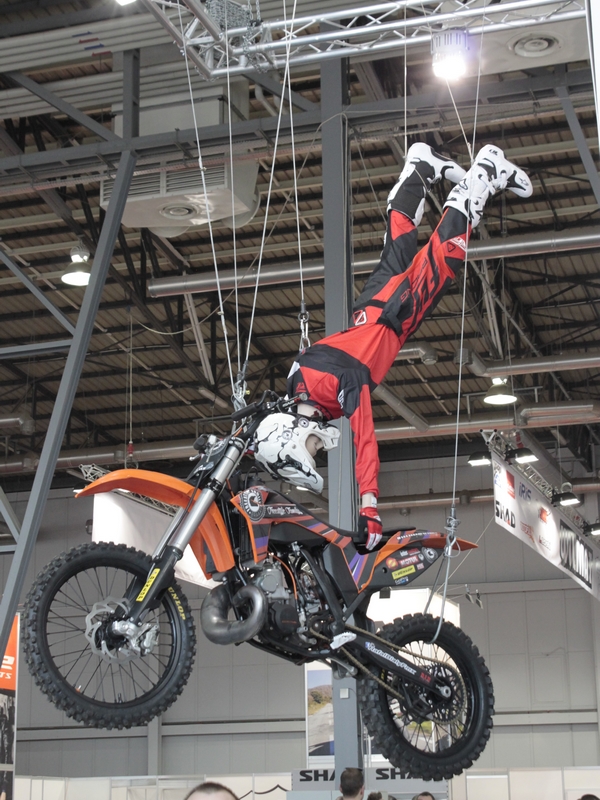 You can read about the MTP TTM Poznań 2016 at the organizer's website
Link to Article
The organizer's website
-
Link
Go to Main Page
Return to category Tesam S.C. at the Automotive Fair