Automotive Fair in Wroclaw 2013
Date Added: 31-01-2019
The main organizer was EasyFairs.
It was also an opportunity to conduct the 2nd National Mechanics Championship, in which the V8 Team was leading.
Tesam S.C.
she was a sponsor and organizer of competition.
As always, a number of conversations with mechanics were carried out, as well as the ability to practice the work with our tools on the models.
Video report V8Team
Archived Gallery from the event: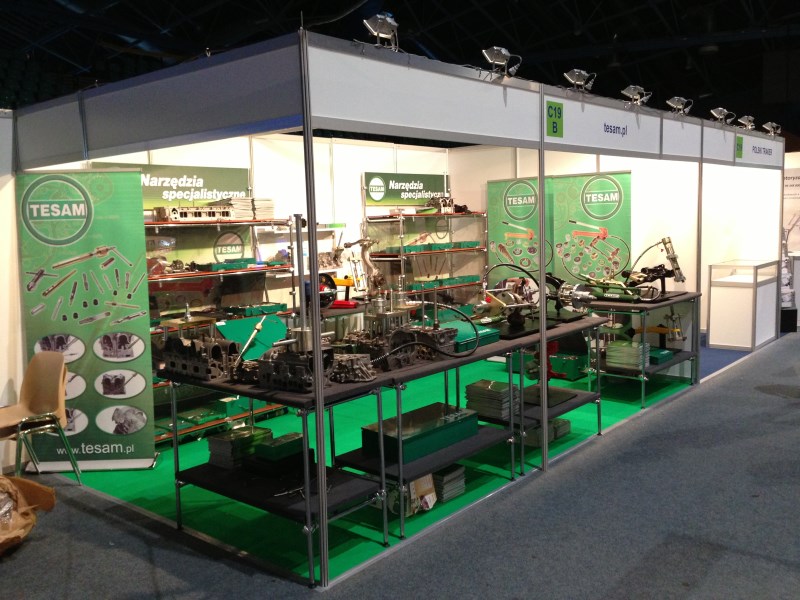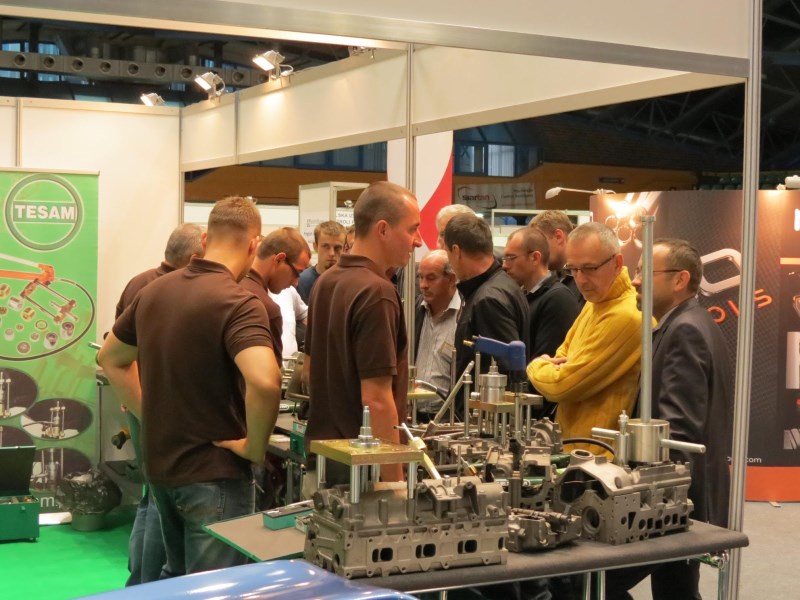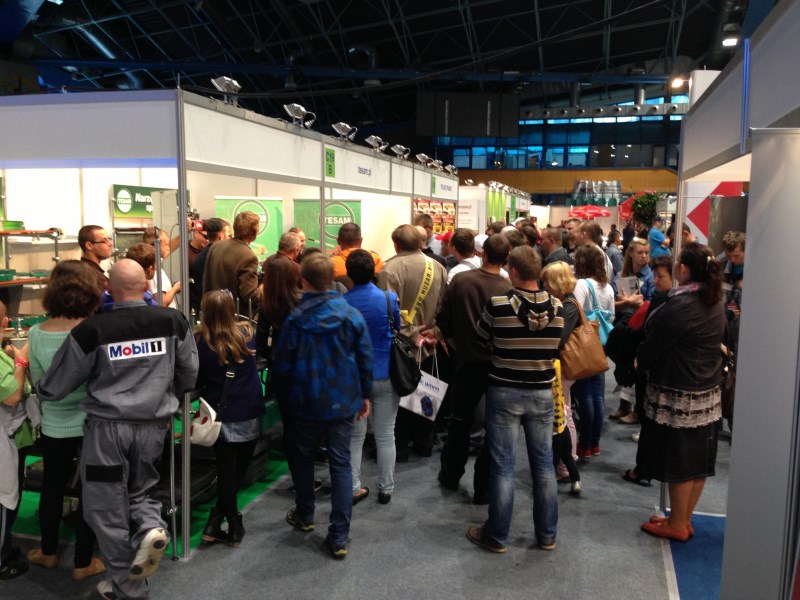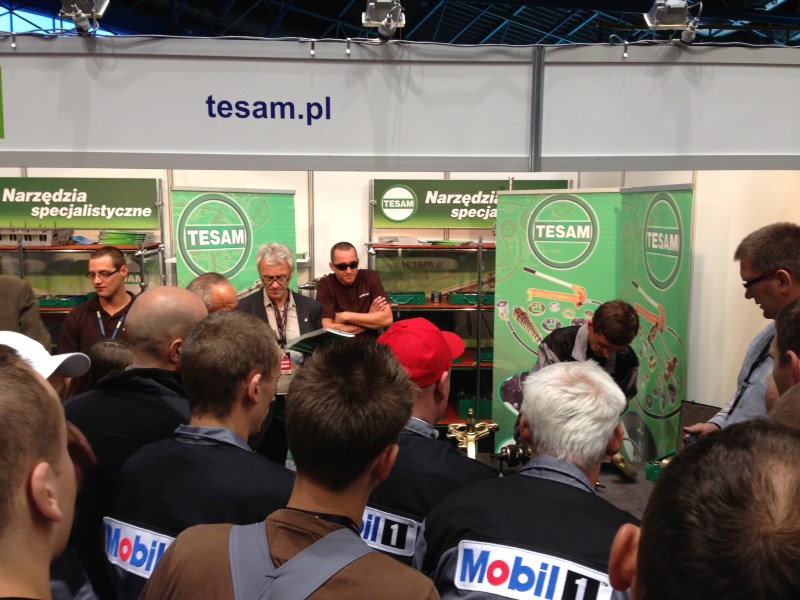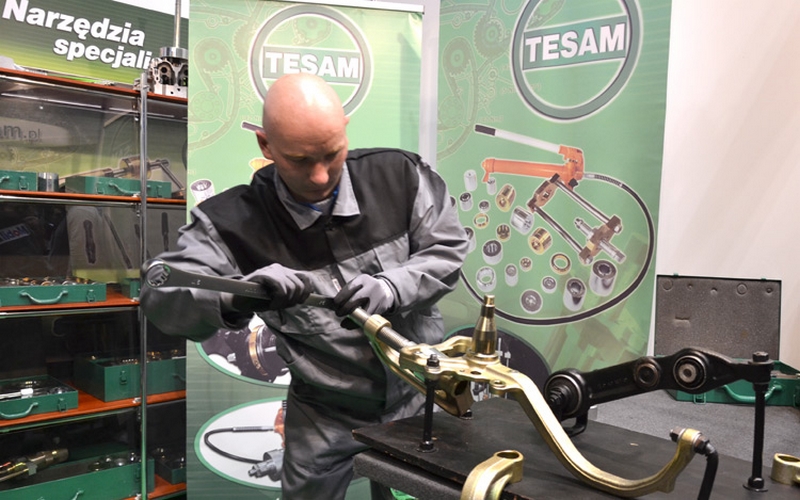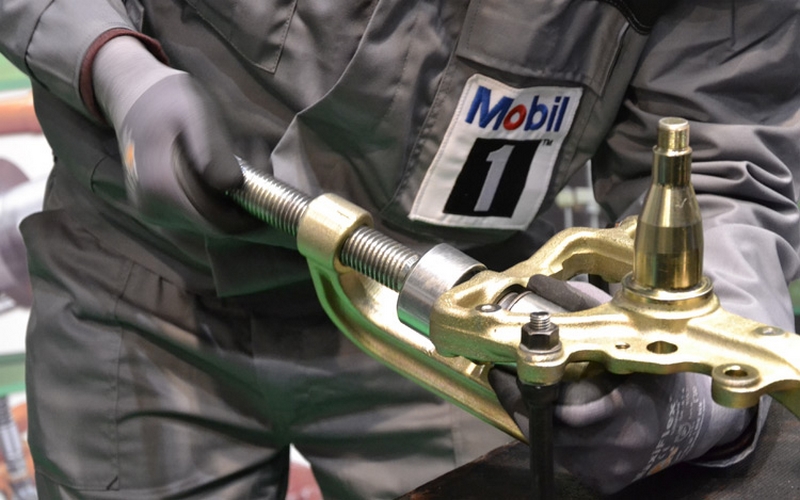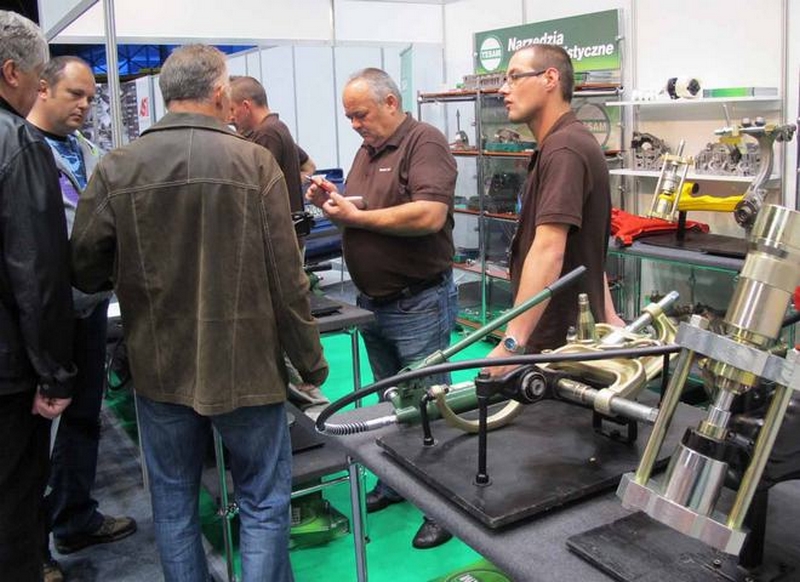 You can read about MeCaTech II at the e-autonaprawa website




Link to the article and gallery





The organizer's website

- Link
Go to Main Page
Return to category Tesam S.C. at the Automotive Fair